skirt: Old Navy shirt: ? shoes: Target
When I started blogging I had no idea that anyone besides Lauren, Lauren and my mom would be interested in reading my blog. There are still times that I stop and think about the fact that I have a blog and laugh. I also sometimes still feel slightly embarrassed that I take pictures of myself and post them on the internet.
This blog has turned out to be such a blessing to me these last many months. It's been a fun new hobby, a good distraction from life's harder challenges, and has also given me new friends. I really did not think that I would develop any kind of real friendships with others like I have.
Many of these friends I've made have their buttons on my sidebar and have offered to participate in a giveaway! I feel really lucky to know these ladies and am so excited because today they are giving away some awesome things!
Starbucks gift cards, Target gift cards and lots of sweet ad space!
Thanks for taking the time to read my blog.
Enjoy checking out these wonderful girls and their awesome blogs!
The Williams' Post
Head to Toe Chic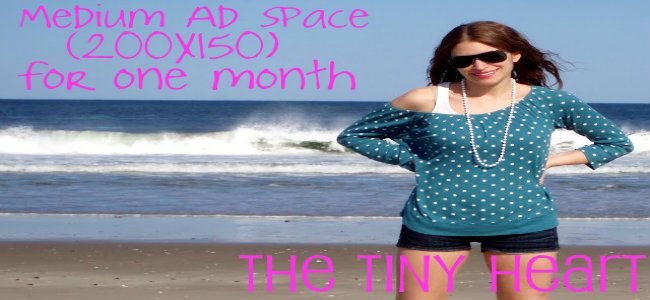 Thanks for entering!!