This New Year's Eve we got to get dressed up and went to a party with friends of ours and had a great time! Here's some pictures from the night:
My brother, future sister in law Lauren and me and Chris
We just might be really good dancers. : )
Happy New Year!
I've been thinking about some New Year's resolutions the last few days. I figured I'd post one today:
Resolution #1: Have a better attitude about work. I'm unbelievably sad that Christmas break is over and that I have to go to school tomorrow - yes tomorrow - even though it is a national holiday!! With some changes in our school this year it has been less enjoyable to be there and takes more effort to be happy there. However, I am so lucky to have a job and I want to work harder to choose to have a better attitude. I may just start this resolution Tuesday because tomorrow will be rough. : )
Happy New Year! I'm excited about the next year!
Linking up to: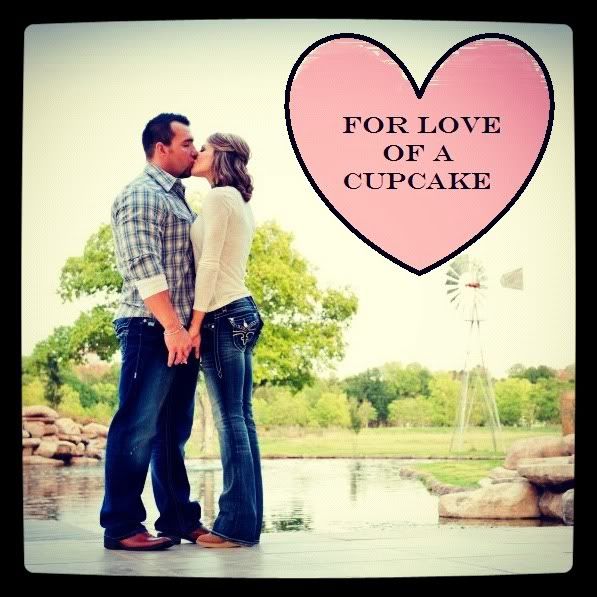 Hosted by Krystyn at Really, Are You Serious?