1. Don't waste any time taking an outfit picture. Consider a family picture even better.
dress: old navy necklace: carolineg boots: dsw
2. Chase your niece and nephew around to try to get a picture with them.
3. Once you catch them don't give up. Even if they cover their eyes or don't look at the camera.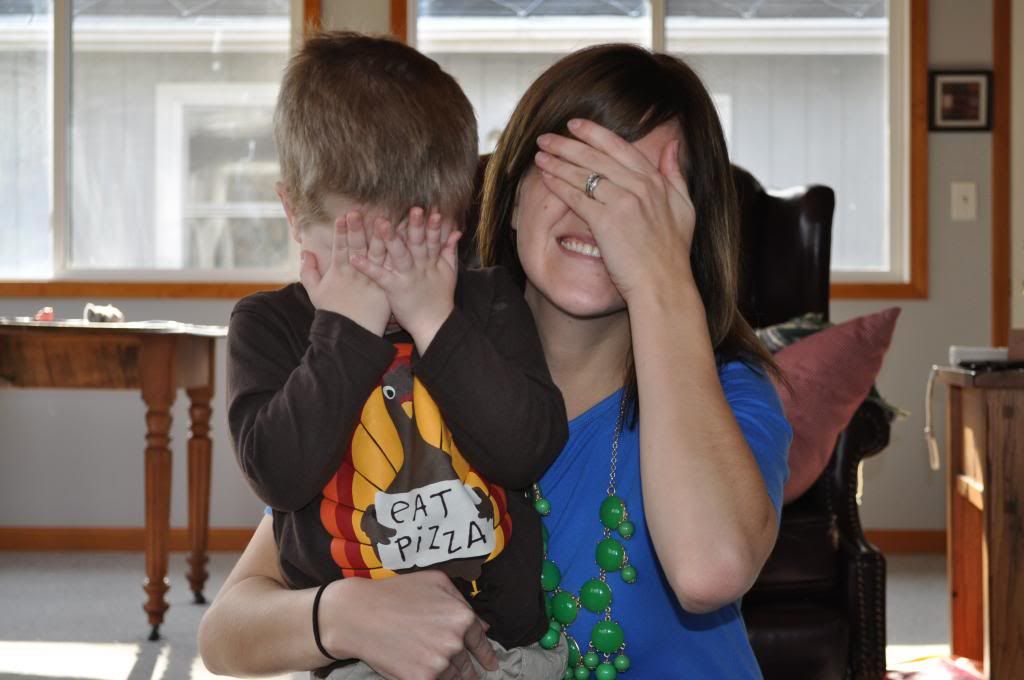 4. Count your self very lucky when you finally get a good one.
5. And even luckier when they jump into your pictures without being forced.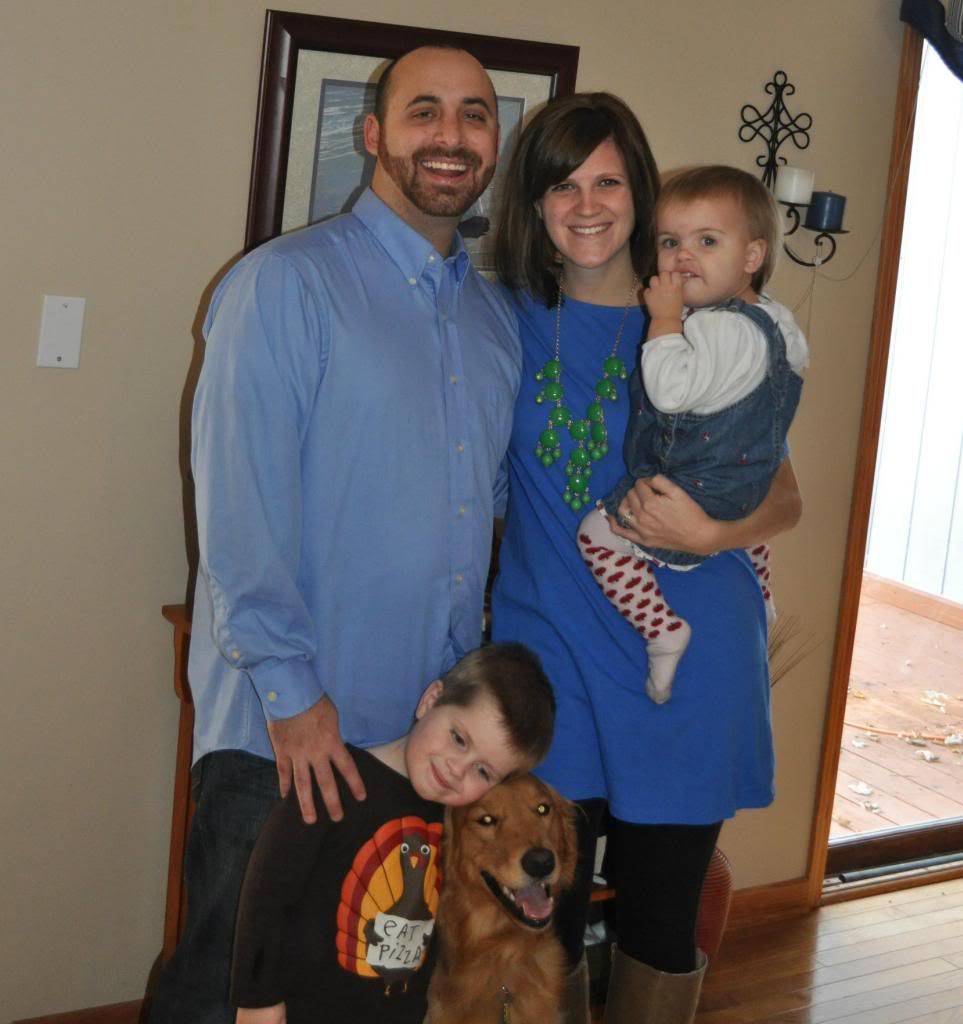 6. Take at least one picture of your meal.
7. Do lots of sitting around, watching episode after episode of Friends or admiring a fire and Christmas decorations.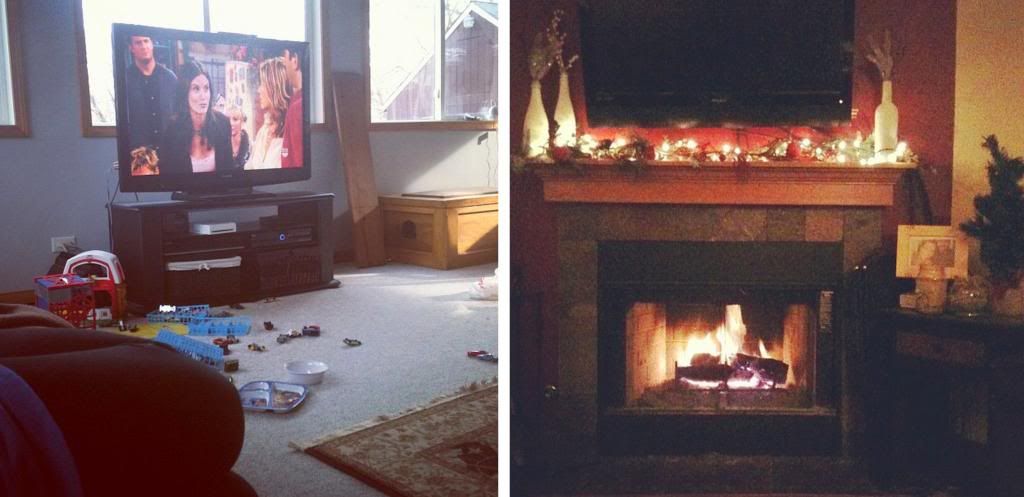 8. Be so thankful that Christmas is four weeks away and you get to do it all over again!
Hope you all had a wonderful Thanksgiving!