Want a sure thing that will make you smile?
Spend some time with my little niece and nephew.
Cutest, sweetest and most fun one and three year old out there.
No contest.
And if that doesn't make you smile then the chance to win these 10 awesome prizes sure will!
One winner gets them all.
Want to be included in next month's giveaway?
Email me at katiejvale@yahoo.com and check
here
for more information.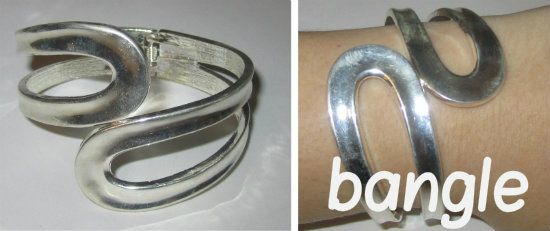 from
Sparkles and Shoes
from
Dancing with Ashley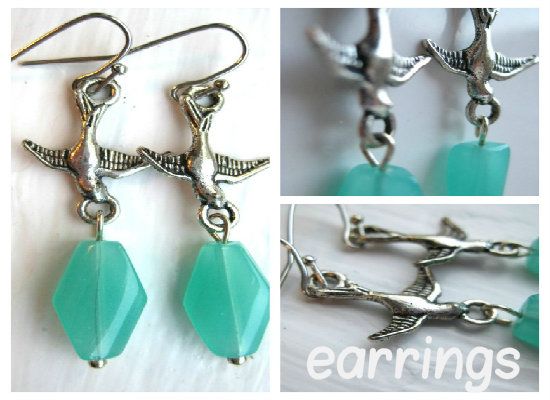 from
Momma's Me Time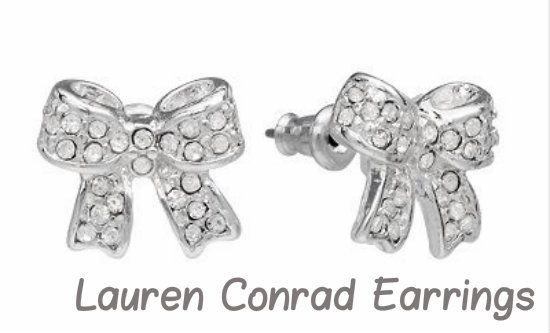 from
Life as Mrs.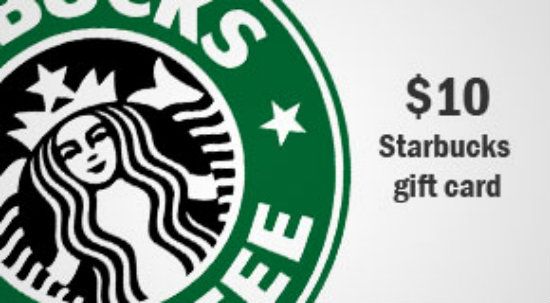 from
Calm Delight
Thanks for entering! Winner will be contacted after December 2nd. Good luck!