I got this sweater from rosewholesale and love it! There are SO many cute sweaters and other clothes on their site and for really really cheap. I want this shirt and this cardigan. Most things on their site are under $15 and a lot of them ship within 24 hours!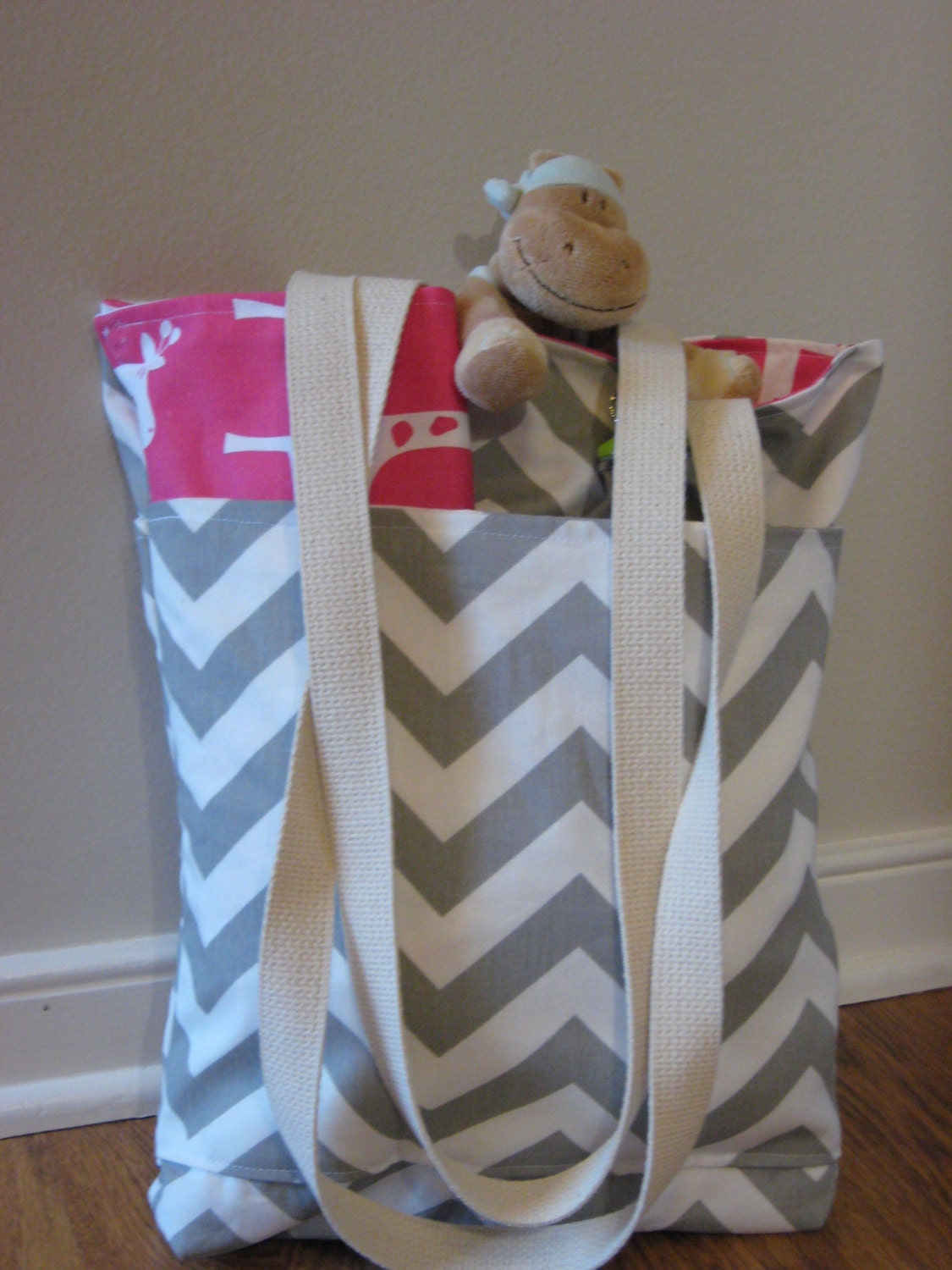 A diaper bag. I don't mind the one I have but I don't love it. Plus I use it all the time so I think it's justified to have to and I want one that looks more like a purse or tote. I love this one from Ooh Baby Designs. Do you have a diaper bag you love? Tell me please!
While I don't think I need any more boots, I am adding a pair of black booties like these to my wishlist.
A donut pan and a mini crock pot.
While a little too expensive for a Christmas gift I really want an Ergo baby carrier. Maybe I can use some of my birthday money and any Christmas money I get to buy one.
A plaid scarf like this one. I can't believe that Christmas is so close! And I still have about half of our Christmas shopping left to do and need to get on it so I enjoy it and don't feel rushed. I'm jealous of those of you who already have presents wrapped under your trees!