Normally I wait until the day after Thanksgiving to decorate for Christmas but this year I started a week early. Every year I'm sad that everything is up for such a short amount of time so I decided I'd give it an extra week. Plus I am extra excited for everything holiday because of Addilyn. Not like she will remember this year, but it seems like much more fun.
My favorite two Christmas decorations are my pinecone window and my glitter wine bottles.
For the pinecones I hot glued pine cones to ribbon and then tied them to another strand of ribbon that I hung at the top of the window, and then I added some bows. (Sorry for the poor photos. Someday, someday I will learn how to use my camera properly.)
For the glittery vases I spray painted wine bottles and then used spray adhesive and rolled them in Epsom salt. Although quite the glittery mess to take out and put away each year, I love them!
I have most of our decorations out and besides needing to get our Christmas tree, we definitely need a stocking for Addilyn. I also want new ones for Chris and I so that they all match. I've been looking online for stockings and these would be perfect! I love that they can be personalized too!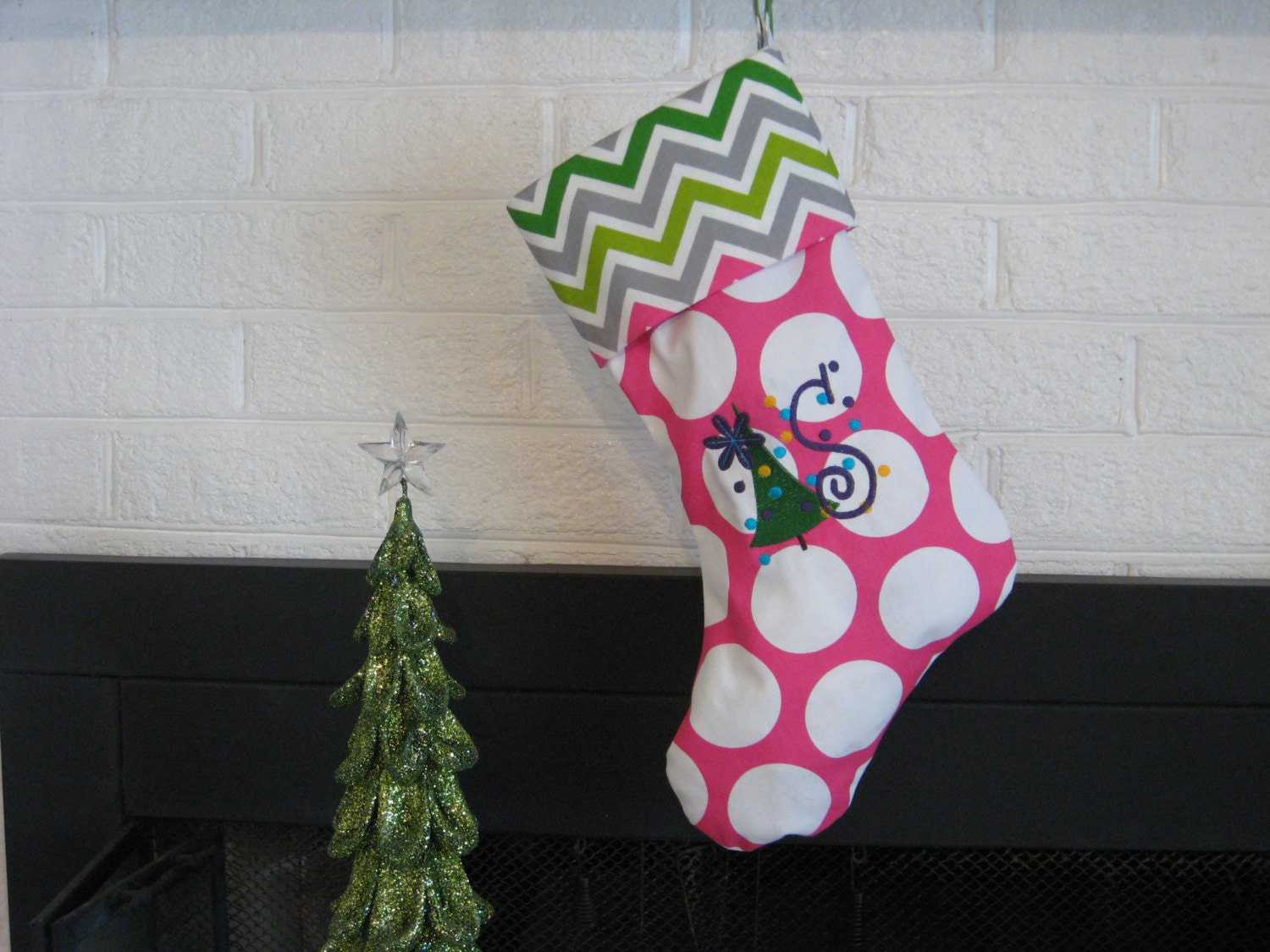 How cute do they all look hanging together?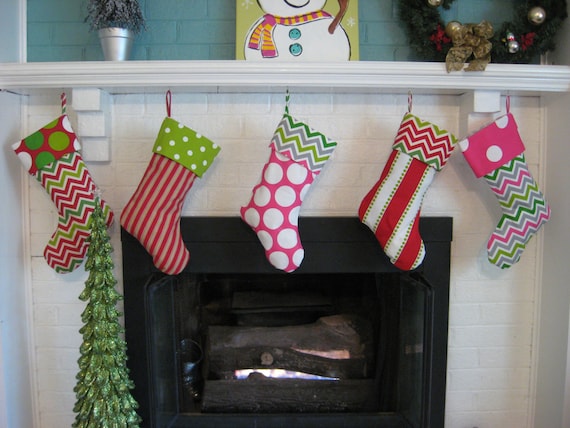 Stephanie is the talented owner of Ooh Baby designs and I'm sure you've seen her scarves and totes around the blogging world or on etsy or facebook. To help get your house ready for the holiday season, she also has a line of table runners. From ones for Thanksgiving to everyday and a bunch of cute ones for Christmas: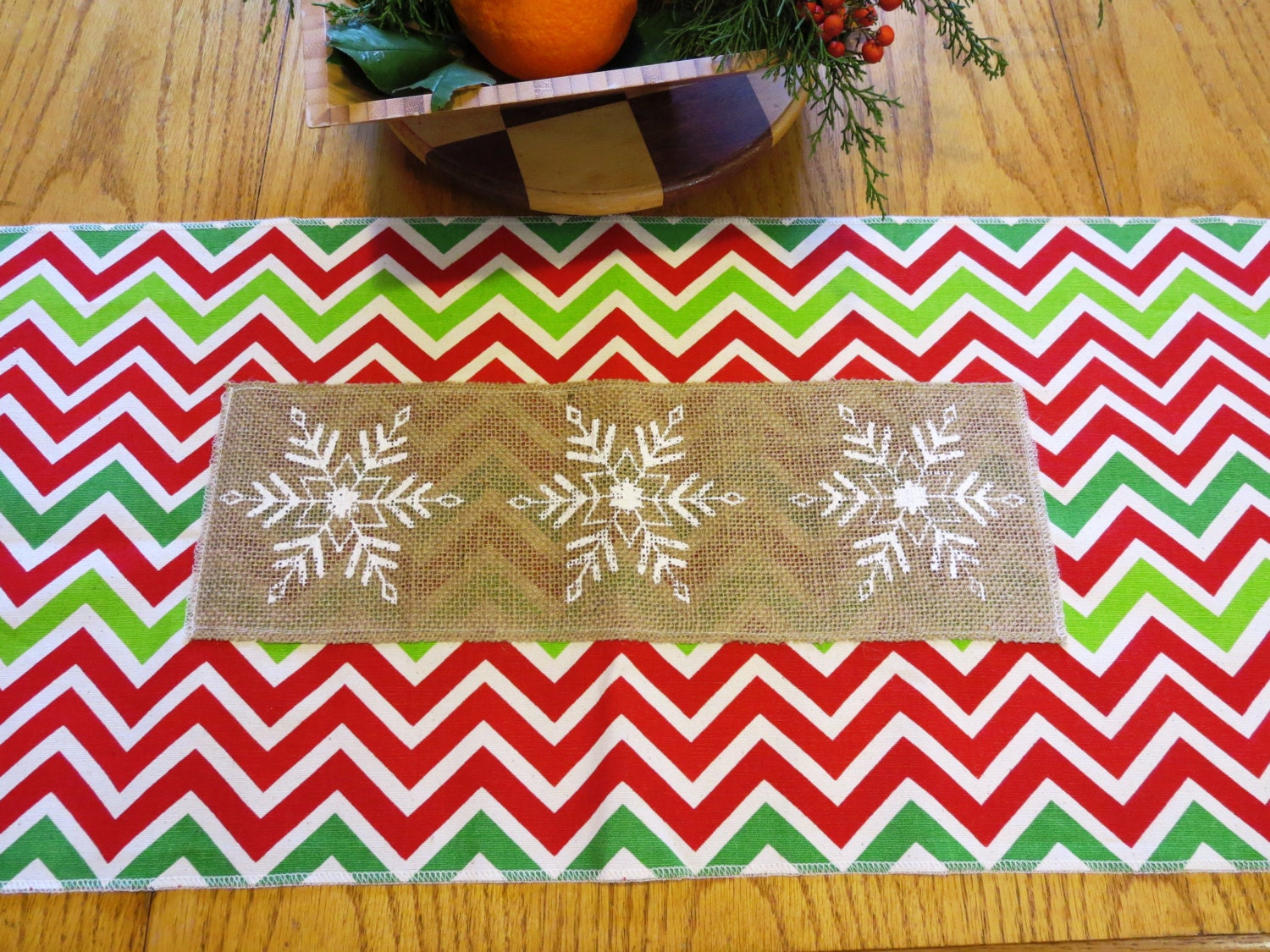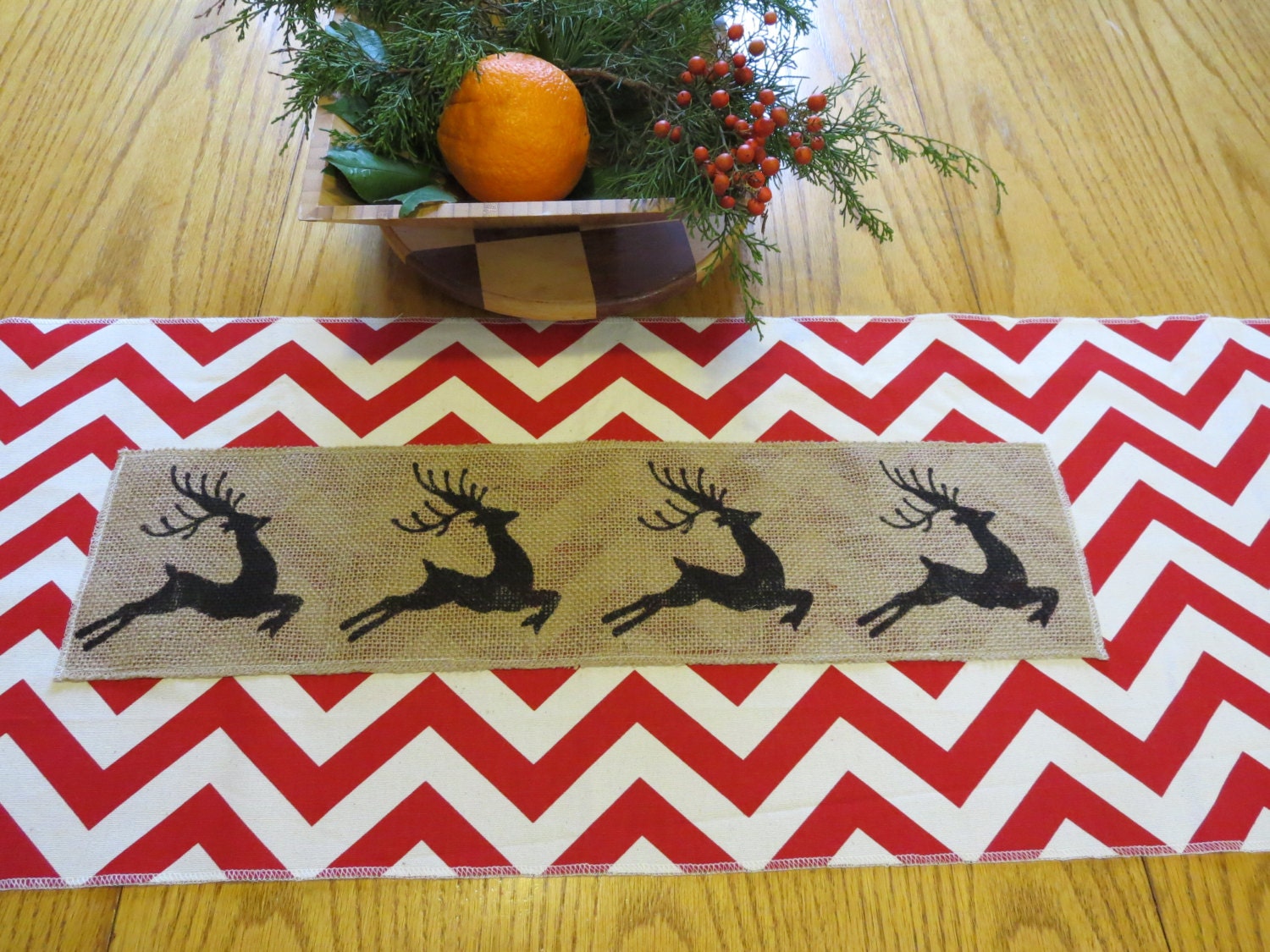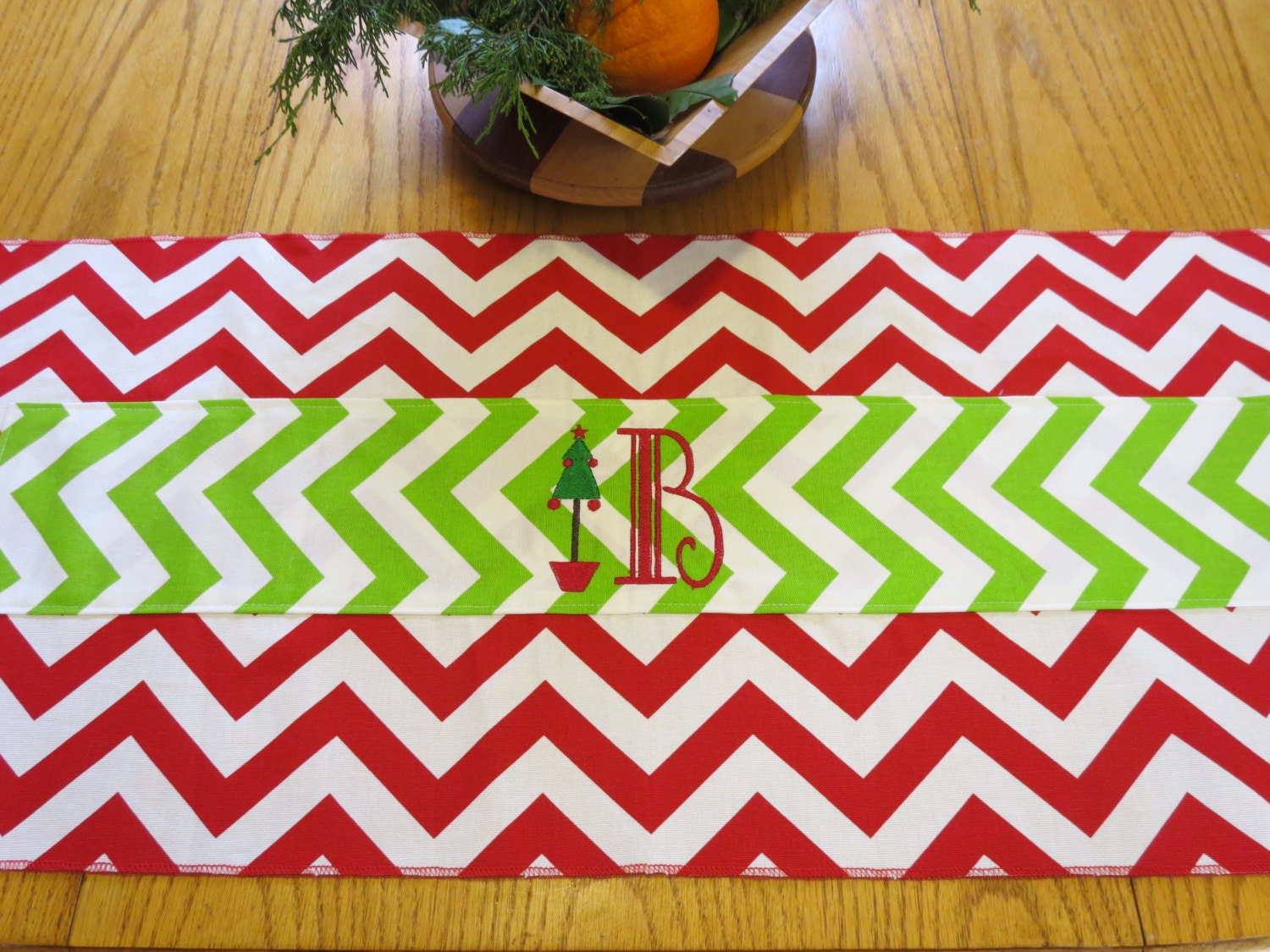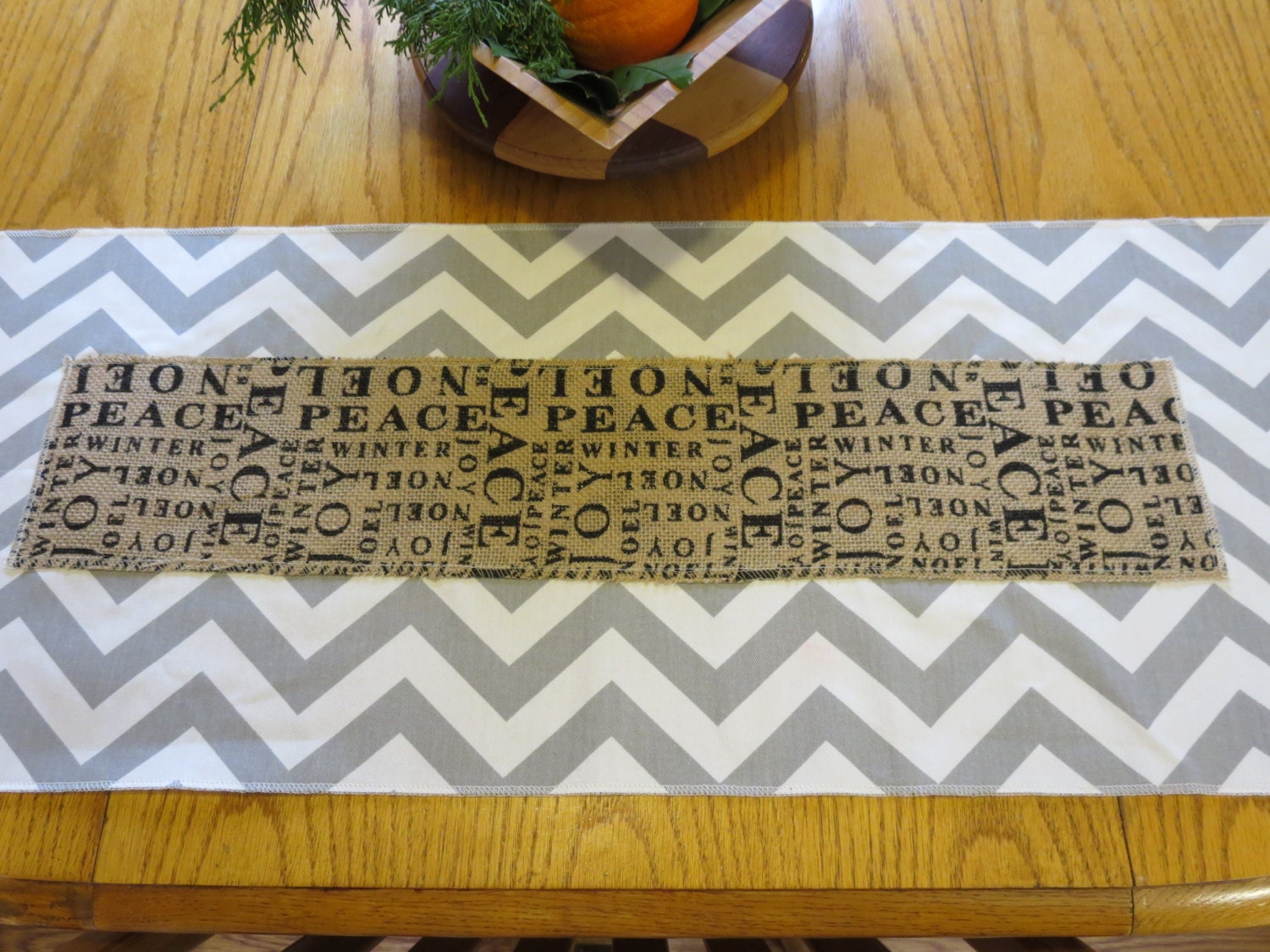 1 / 2 / 3 / 4
And lucky for you, Stephanie is giving away one of the table runners pictures above! Enter below for a chance to win:
a Rafflecopter giveaway
And make sure to check out the rest of her shop!