I recently shared how buying wedding gifts for couples can be fun when you try to get things that fit their different personalities, aligning with the new Target theme "Be Yourself, Together."
When it comes to planning a wedding I'm kind of glad pinterest and blogs were not a part of my life, as I think I would have gone a little crazy trying to do lots of projects and have these amazing pre-wedding parties, like an engagement party or bridal shower.
However that doesn't mean that I couldn't throw someone an amazing pre-wedding party now! With the fall season here, I would love to throw a bridal shower that fits the personality of both the bride and groom. I think a Fall theme would be perfect because it's not super girly so it'd appeal more to the groom, but would have lots of cute touches that I'm sure any bride would love.
I of course went to pinterest for some inspiration and found a few ideas that I would incorporate into my party:
One of the things that I would want is to make my house a little more fallish and buy a few things to help it looks a little more appealing for my guests! We all know that Target is the perfect place shop for just about anything, from buying the bride and groom a gift from their
registry
to buying a few things for yourself! I found a few things from Target that, while small, made a difference in the decor and appearance of my house.
I got some new fall pillows for my couch, a few hand towels and these cute little fall salt and pepper shakers.
I know I use any excuse to make a trip to Target and getting ready for any kind of shower or party is the perfect reason. And one of you gets to have a great excuse to make a trip to Target as someone gets to win a $25 giftcard. Just leave a comment telling me which item from Target's wedding catalog would be a good fit for my fall theme bridal shower.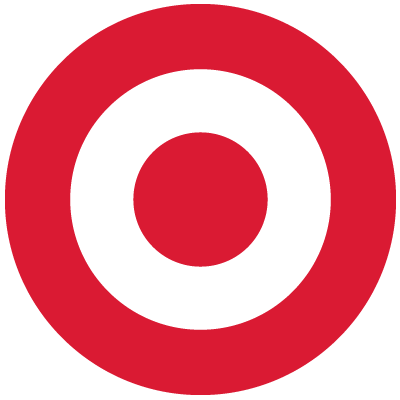 This contest is now closed. Thank you for entering.