It's OK that I paid full price for this blazer from Forever 21 ($25). I rarely buy something that isn't clearance or really cheap but I've wanted a striped blazer for a long time. And it is SO soft and comfortable!
It's OK that whenever I do this workout video, which is meant to work your abs the whole time, I feel it way more in my butt. Perhaps I'm doing something wrong? At least something feels sore, right?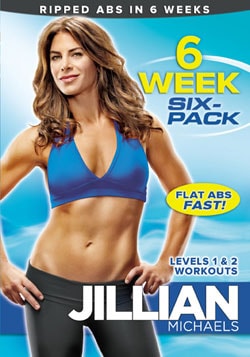 It's OK that I've started looking the in the little girls section at Target in case I find an amazing deal like I did on the dress I posted about on
Monday
.
It's OK that my friend and I made Chubby Hubby bars for dessert last night, but left out the flour and opened my oven to this disaster:
(those are crushed pretzels. they look like worms.)
It's OK that I didn't realize that something looked terribly wrong before I put it in the oven, as I have made this recipe a few times.
Thank goodness for try number 2:
so much better.
Then add a layer of caramel and chocolate and you get these:
It's OK that I ate one after breakfast and one after lunch already today. And one for an afternoon snack.
It's OK that I went on a walk by a river with two of my friends and one of their little boys, and while everyone was standing around, the stroller (thankfully with no baby in it) blew into the river.
We then spent about 20 minutes trying to get her phone out of the river using all sorts of random things in our cars, like a windshield wiper and laundry basket.
We finally did it, but her phone may not not recover.
It's OK that I am dreading spring break ending and having to go back to school.