(Now this outfit is far from post worthy, but I got my hair cut and colored and my friend that cuts my hair curled it and I loved it. So I figured my lazy Saturday outfit would have to do for a picture.)
I need to start by saying that I have an extremely low tolerance for loud or annoying noises.
I'm convinced that I hear them louder than others.
Which make Chris' annoying sounds like scratching his throat unbearable to me.
But that could be a whole other blog post.
(Oh wait I kind of did that
once already
.)
There have been strands of time where one of the fire alarms in our house would beep sporadically and I can never figure out which one it is. I'll stand under one and wait and then nothing. I move away and hear it again.
Well yesterday it happened again. I finally figured out which fire alarm it was and I had to get a ladder from the garage in order to reach it.
It took me forever to get it off and get the battery out.
Put a new battery in.
Climbed up to put it back.
Walked back into the kitchen and more beeping.
Took it out again, took the battery out and set it on the counter.
Walked away and it was still beeping.
With no battery in it.
I felt just like this: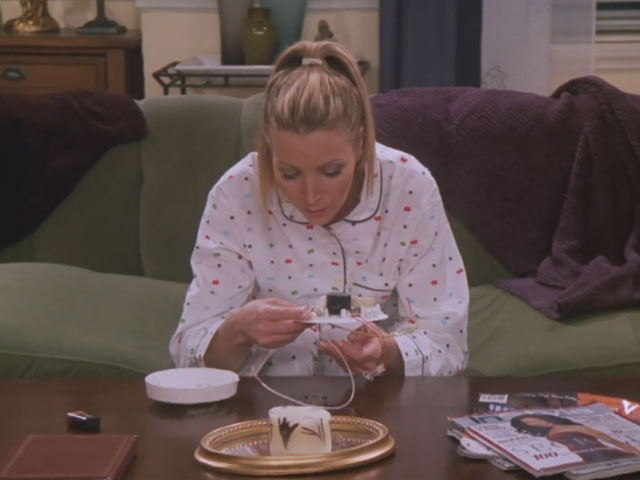 (If you don't know this episode - watch the clip
here
)

But instead of throwing it down a garbage shoot it is sitting in my garage.
With no battery in it, and probably still beeping.


Linking up to:
Mingle Monday
&
Mingle Monday