This jacket was one of those items that I bought ridiculously cheap on clearance and barely wore because I wasn't sure I liked it. I am excited that I now love it and plan on wearing it all Fall.
I'm also exited because I get to share with you one of my sister's bests friends.
Jen and Lauren have been friends since college and anyone would be blessed to be friends with them.
They are the sweet, most loving and loyal friends.
Today I get to share with you Jen's etsy shop,
Jen's Gifts
.
Jen makes nursing covers, tag blankets, headbands and hair clips.
Here's a few of her nursing covers:
Aren't they adorable? I think this one is my favorite: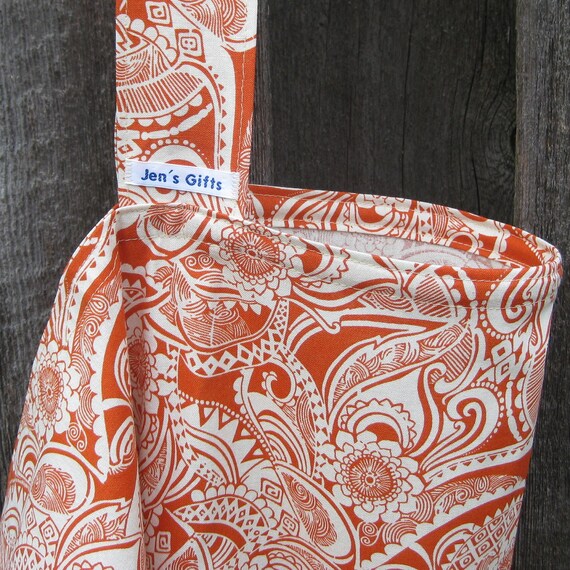 What's even more adorable are Jen's daughters.
This is Jen's oldest daughter, Annalynn, who has the most compassionate heart already!
She is organizing a fundraiser for her preschool group to raise money to buy a sheep through Heifer International. In honor of Annalynn, Jen is currently donating 10% of all her sales to help her raise a sheep!
Jen is also giving all my readers a 10% discount to her etsy shop. Just use code forlaurenandlauren until Oct. 19th.
And the best news is that Jen is giving away one of her nursing covers to a lucky reader.
These would be a great gift for a mom to be or new mom!
Winner will be contacted after the 14th!
Good luck!
And congratulations to Jess for winning the
teardrop necklace
!