You're so lucky that I have a give away post today because otherwise you would be stuck with a whole post dedicated to an outfit of me in sweatpants.
Thanks to red ribbon week I was lucky that "wear sweats day to school" fell on a night after not much sleeping. The only problem is that the entire day all I wanted to do was take a nap.
And it made it extra convenient to go to the gym right after school.
I better stop now or this really will be a whole post about sweatpants.
A much more exciting thing is that you have a chance to win some awesome prizes from my lovely sponsors this month. Here is what is up for grabs for one lucky winner: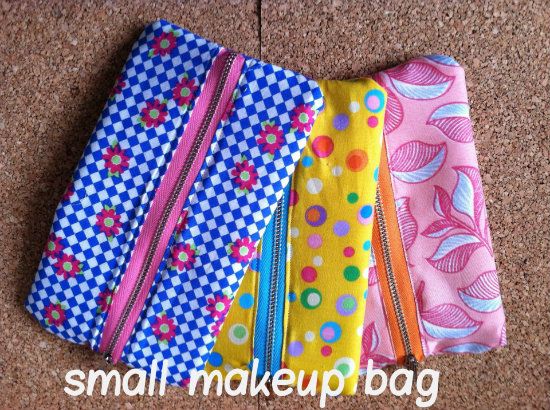 from
Simply Here
from
Hooah and Hiccups
from
GridIron Lipstick
from
DIY Louisville
Enter below:
Winner will be contacted after the 30th! Good luck!
And congrats to Angela for winning Ashley's
giveaway
last week!
**Want to participate in next month's giveaway and sponsor For Lauren and Lauren?
Details
here
.