This is not what the end of March should look like:
This view on a Monday morning as I walked into school did not make the start of the week any better.
And the fact that the high today wasn't even 20 degrees is not helping.
But something that does help is that these awesome ladies are giving away some really sweet prizes this month. I want to own this polka dot scarf as well as any gift card to Target.
Check out these prizes and enter below!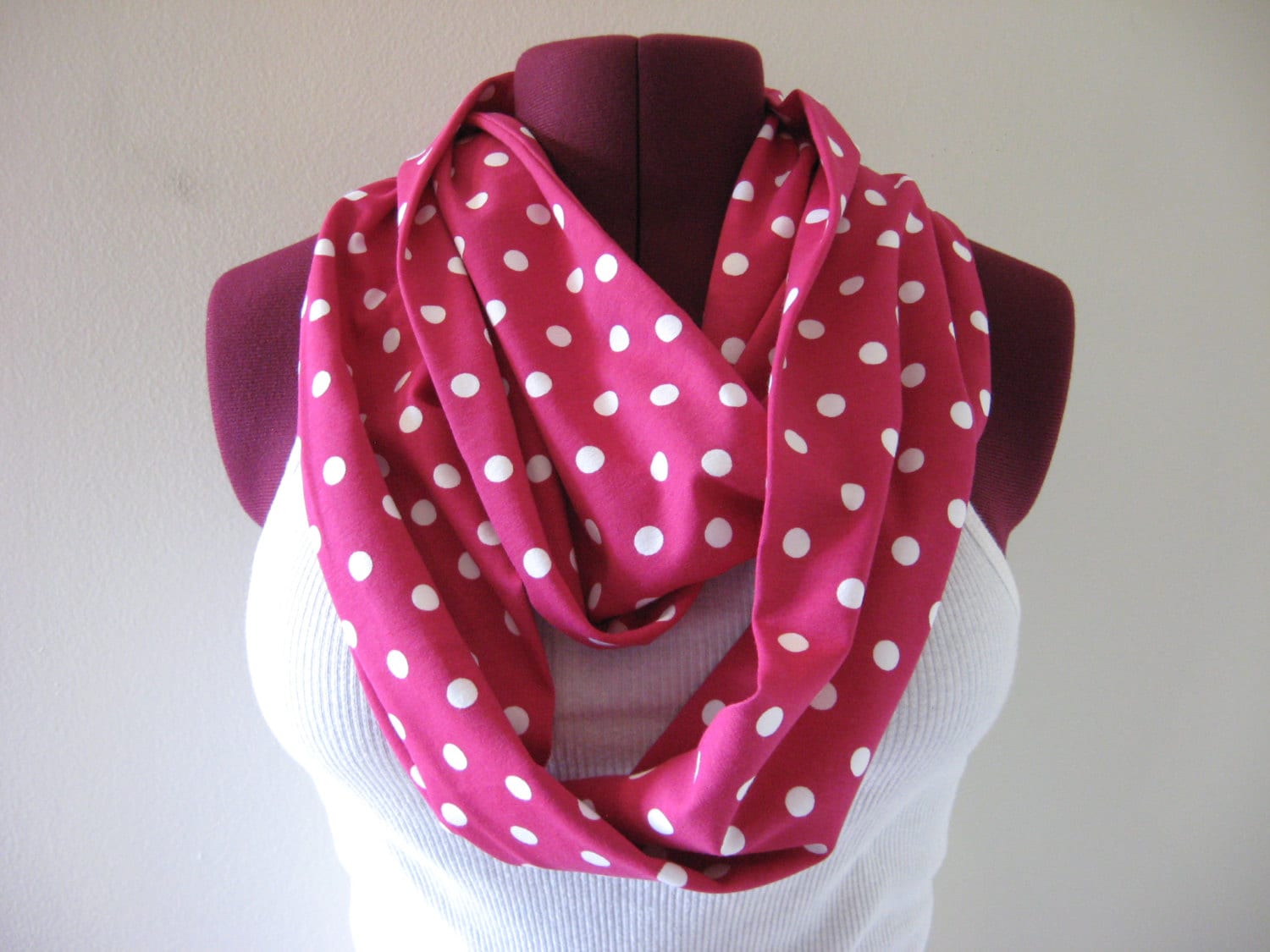 Infinity Scarf from Ooh Baby Infinity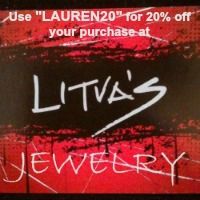 a Rafflecopter giveaway
Thanks for entering! Winner will be contacted after the 25th!