dress & sandals: ASOS belt: target
Still loving anything animal print. Please tell me when this is no longer trendy. Or maybe don't because I'm not ready to give it up yet. Keep the elephant, giraffe and bird prints coming.
Deciding if I like this dress better with or with the belt. Opinions welcome.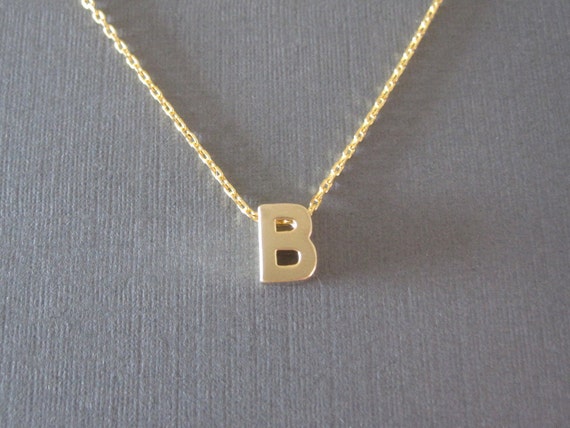 Wanting to order everything with Addilyn's initials or name on it. I am waiting for this necklace that I found on etsy for $13! (But in an A of course)
Wearing lots of shorts and t-shirts around the house, like this batman tee.
Jack of All Trades tee
Needing some cuter, nicer pajamas since I'm spending quite a bit of time in those too. I would love ones like this.
Enjoying some fresh air outside, trying to catch up on blog reading and feeling thankful for some very cool July weather so we can spend some time out of the house.
Hoping you're having a good start to the week!