top: burlington coat factory shorts: loft sandals: target
1. Most summers I don't wear shorts too often but so many of my dresses do not work well for nursing so I think shorts and skirts will become much more frequent!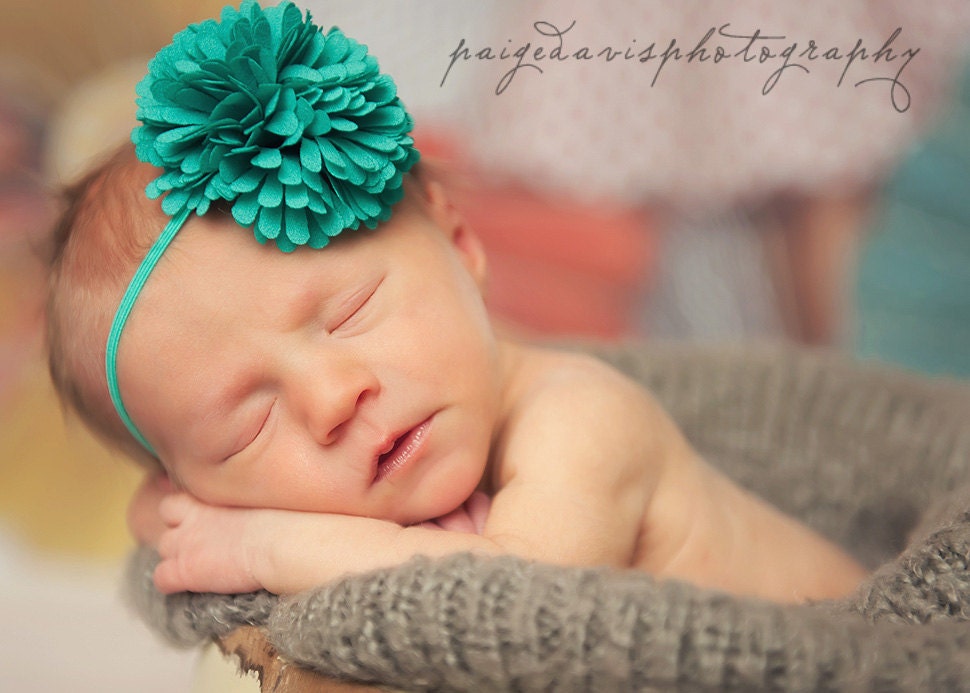 2. I bought Addilyn two of these headbands on groopdealz this week and can't wait to get them.
3. I have yet to make a real meal since Addilyn was born but desserts I can handle. This dip was delicious!
4. Chris and I took Addilyn on a walk at the forest preserve the other day. We walked there quite often when I was pregnant and it was so fun to be there pushing a stroller instead!
5. I love this picture of my parents just staring at Addilyn. I'm so glad they live so close and we get to see them often.
I hope you have a great weekend! Happy Friday!