1. My sister in law is adorable and thankfully listened to me when I told her she should start taking some outfit pictures so I could share them with you.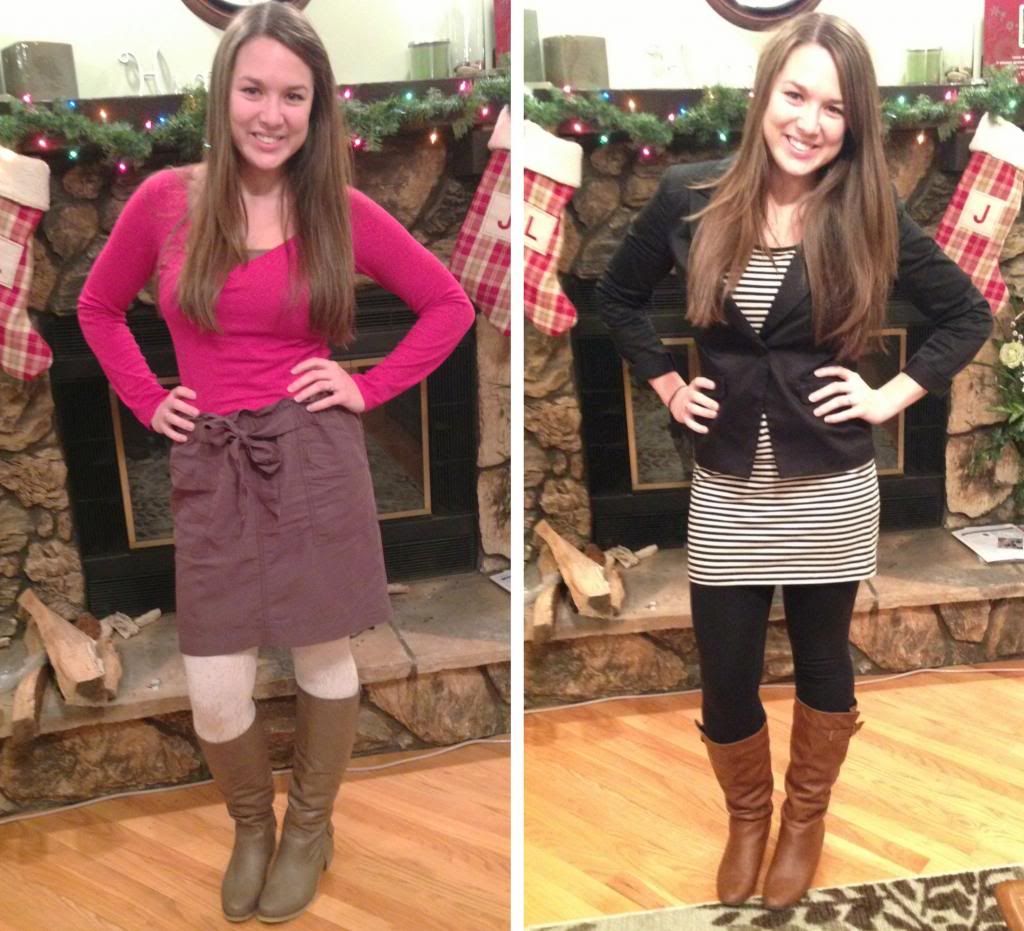 2. I have a miniature pet donkey named Norman. (He lives at my parent's house).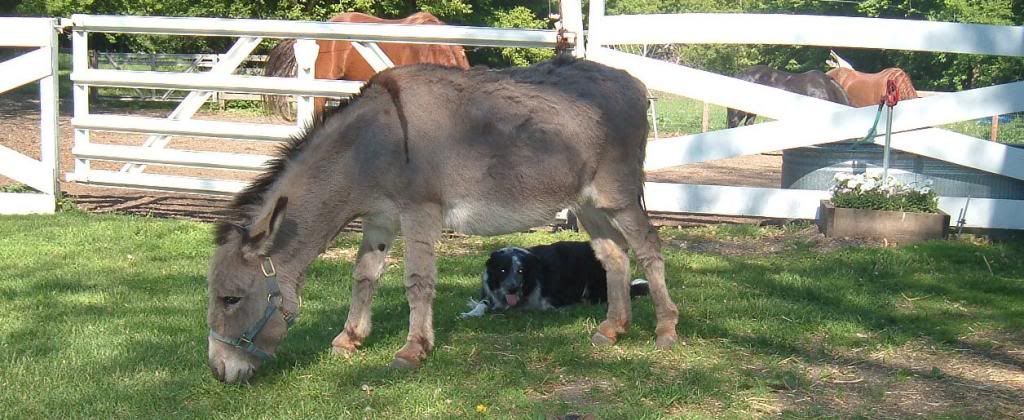 3. I was really good at doing the splits when I was I was little.

4. My brother, sister and I call my dad, Papa.
5. I've always wanted to be one of the Fanta girls. The only problem is that I can't sing, I'm not tall and I doubt they are even looking anymore.
6. I ate my first toaster strudel today and it was delicious. I would like to eat one. or two. every day.
7. And finally, you should get to know these ladies: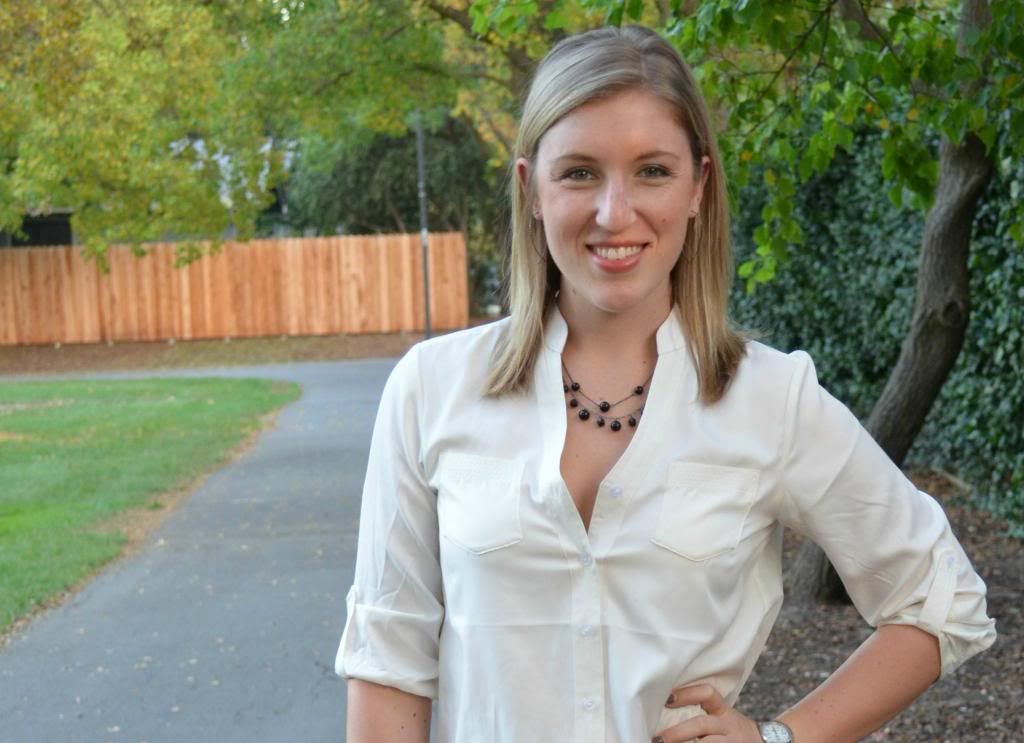 Kaylin is adorable and has a blog that will definitely make you smile. She blogs about her cute
outfits
, adventures, and "adult" life which she is learning is fun at times and not so fun at other times. Whether it's about
making lists
, or a
new perspective
you'll love getting to know Kaylin.
I've been reading Whitney's blog for awhile and I'm excited to share her with you! Whitney's blog is a mix of everything. From
delicious recipes
,
life with her husband
, traveling, and everything in between. I love one of her recent
Sunday Confessions
post, because although we don't share a love for hairless cats, we do share a love for puppies and tv.
blog
//
facebook
And finally we have Bethany from
Still in Louis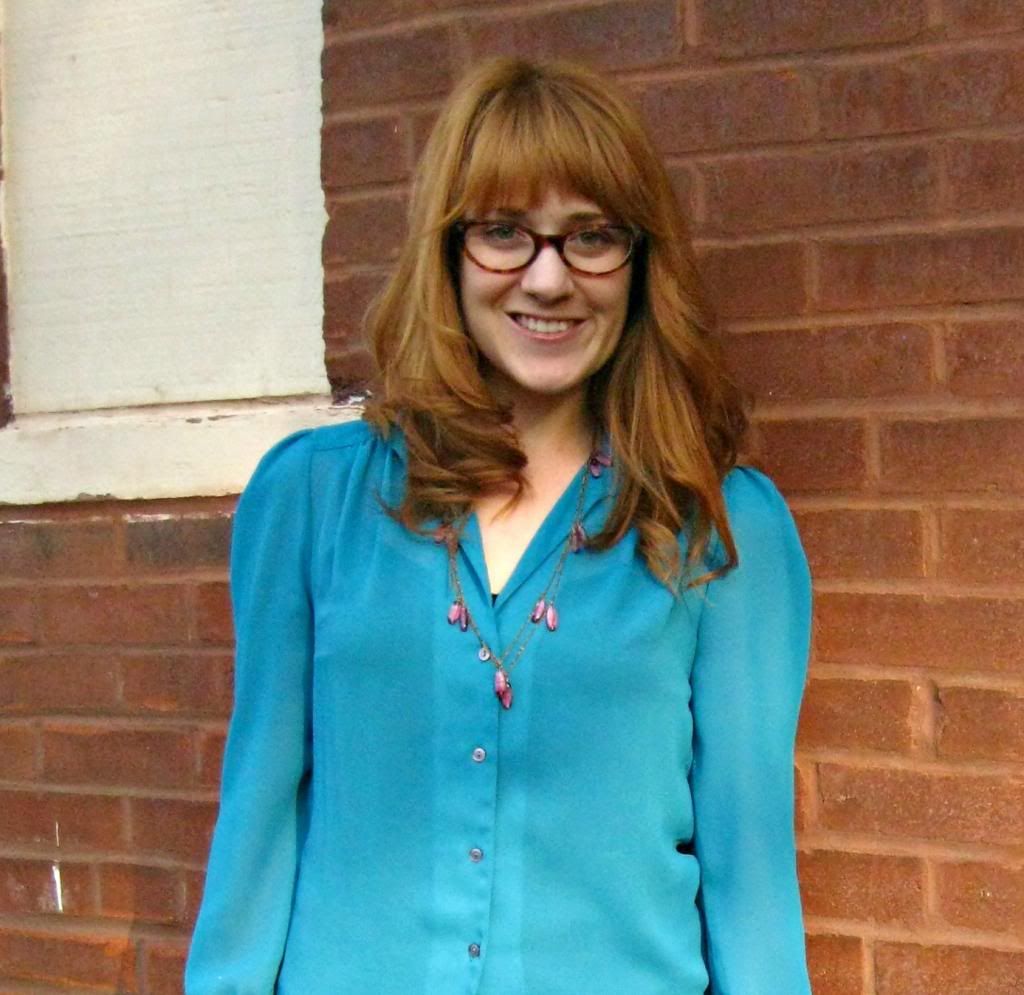 There are multiple reasons why you should check out Bethany's blog.
1. I'm always amazed at bloggers who find
awesome things
at thrift stores. She is one of them.
(Bethany I would like to go shopping with you.)
2. She has whole posts dedicated to bloopers pictures of her kids. They are
hilarious
.
3. She is an honest blogger who
shares her heart
and what God is teaching her.
blog
//
shop
Hope you have a great start to the week!