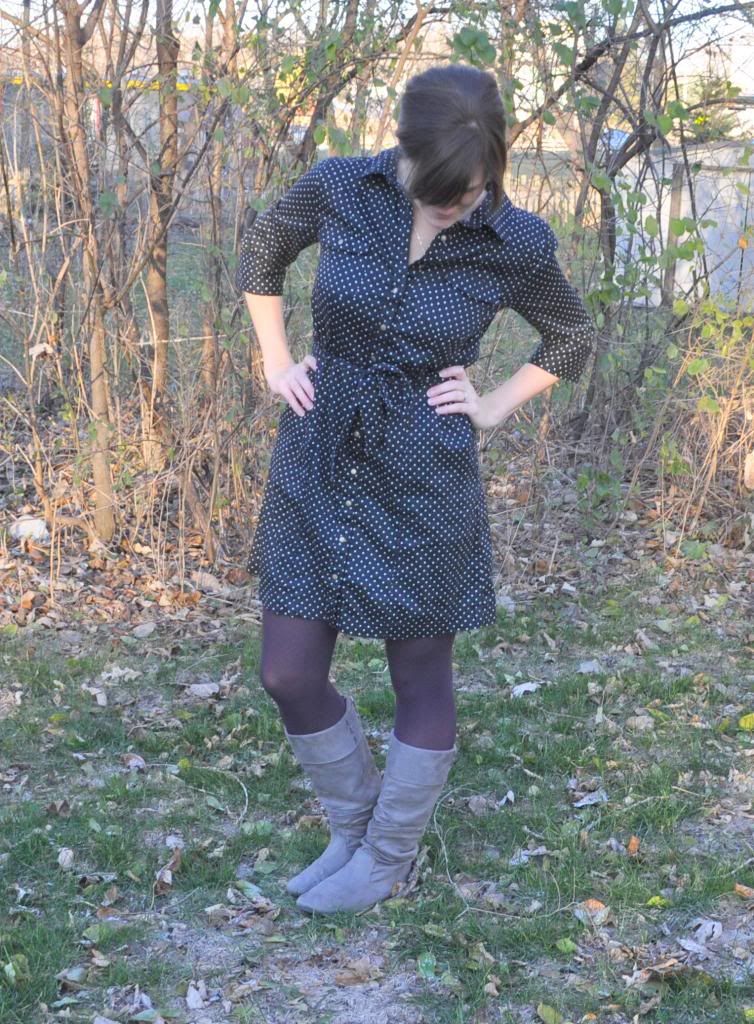 dress: target tights & boots: kohls
1. I realized that I have many pairs of colored tights but have not worn them nearly enough. That needs to change!
2.
This
article brought me to tears. I'm guessing you have seen it already. But if not you need to.
To see more more moments like this.
3. We watched the Survivor finale this week and Jeff Probst reminded us that there have been 12 years, 25 seasons of Survivor. And I reminded myself that I have watched every single episode of those 25 seasons. And while I should feel slightly embarrassed, I am instead proud.
4. My sister and her family come in Saturday! I am SO excited to spend time with my family. Maybe I can try again to get a picture of my niece and nephew together, as I failed miserably last year.
5. I have a few large and medium ad spaces left for January. Email me before Christmas to get 20% either size! More details
here.
Hope you have a great weekend! And don't forget to enter to win a Target gift card from
yesterday's post
!