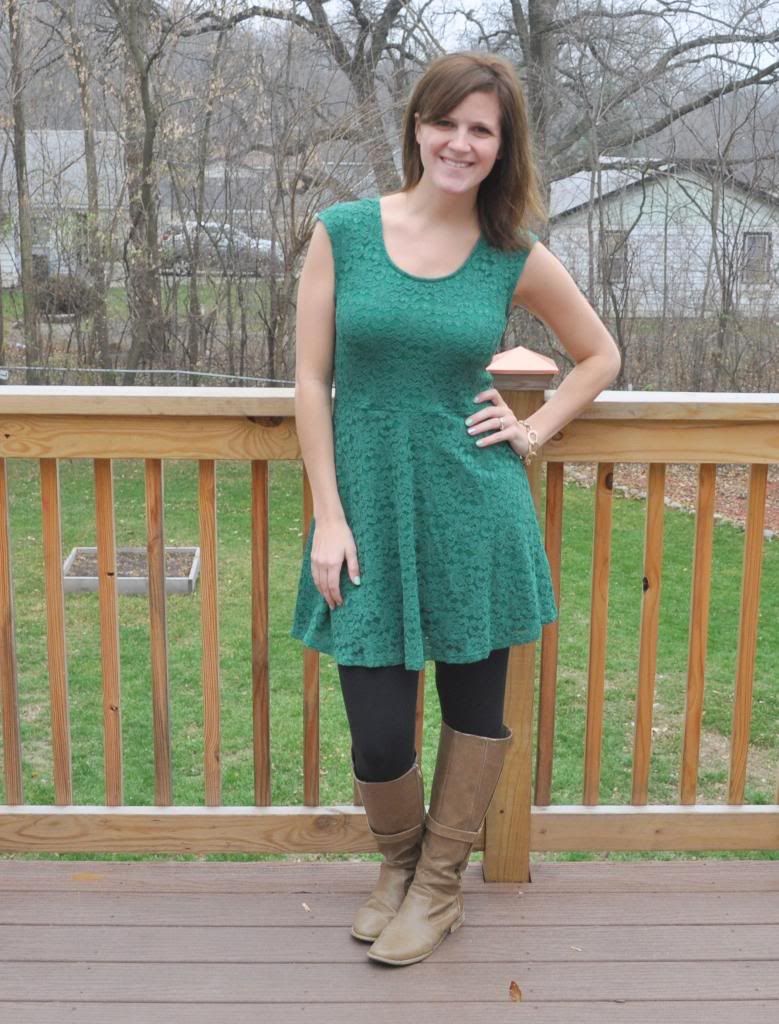 dress:
c/o Kintage
boots: dsw bracelet: made by me
On my Christmas wish list you would find things similar to this beautiful lace dress from
Kintage
.
I know the same would go for any girl in my family, which makes them super easy to shop for.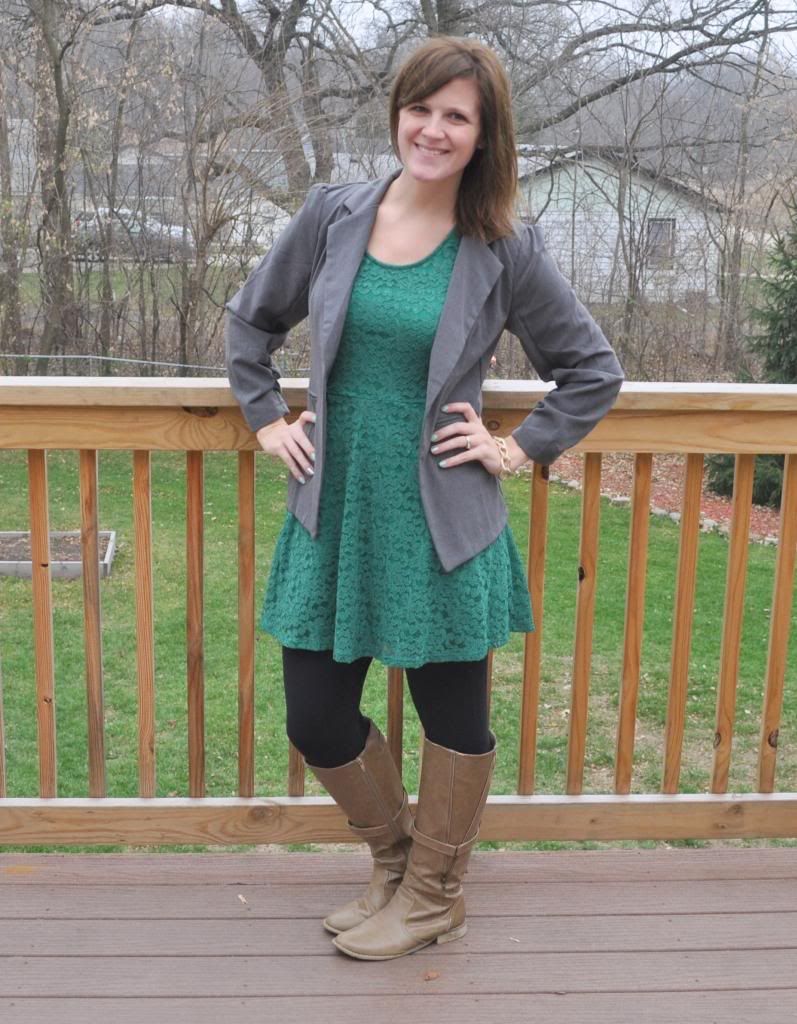 My husband on the other hand, is not so easy to shop for.
That is until I realized that the items on Chris' Christmas list have a common theme and I could probably find a hundred more things that he would want for presents.
The other day Chris sent me an email with links to these items for gift suggestions: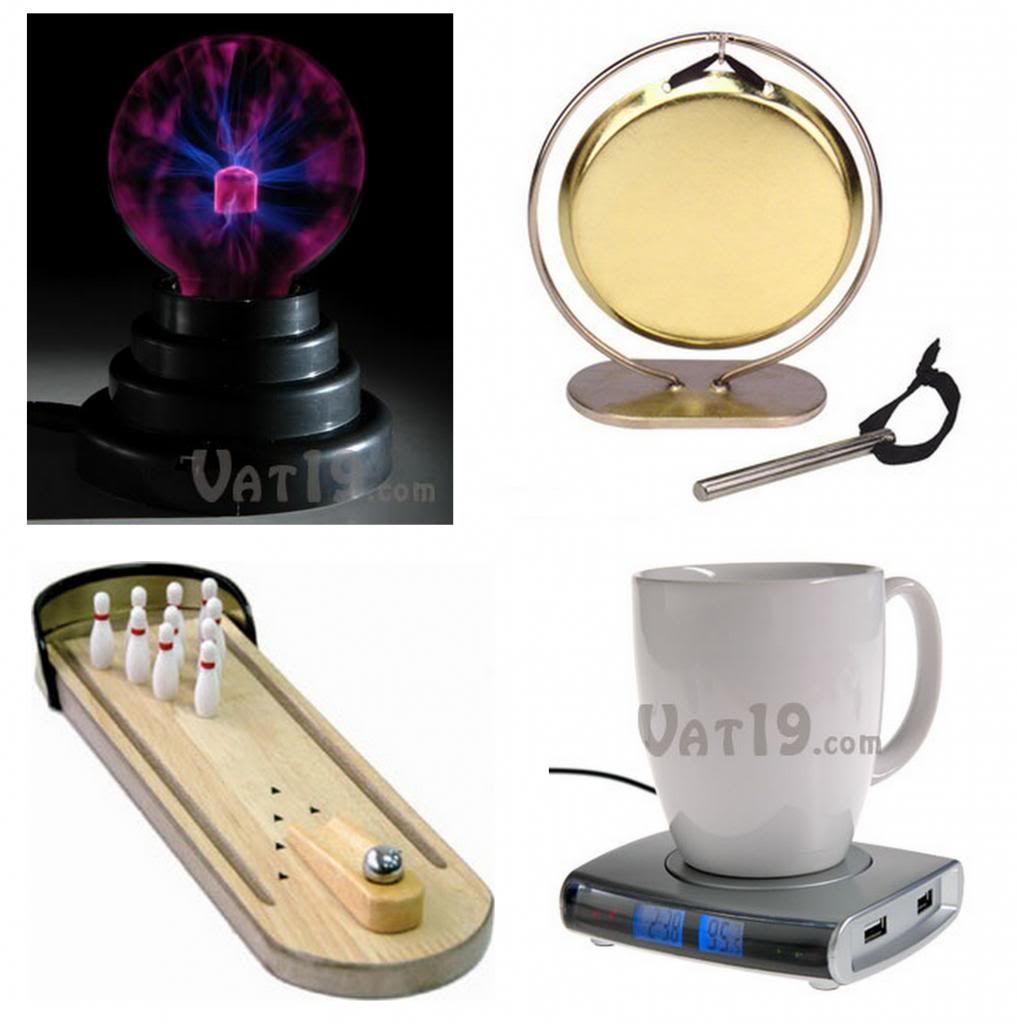 Pretty much anything that can distract him while he's working.
Yet another proof my husband has ADD.
At least he will be easy to shop for this year.
Linking up to:
YOLO Monday
Monday Mingle